Things to do in Negril
Got relaxation on the brain? Negril has got you covered. Negril excursions take advantage of all the best parts of Jamaica and ensure you leave feeling brand new. Think picture-perfect sunsets, a long stretch of bright white sandy beaches, and a dramatic cliffside overlooking emerald green waters. Come to soothe your soul and leave ready to take on the world again.
Popular Jamaica tours from Negril also include a touch of adventure when you need a break from all that relaxing. YS Falls on the South Coast will have you bathing in the pools of a seven-tiered cascading waterfall with the option to zipline high above the falls if you dare. You can attempt a 35-foot cliff jump at Rick's Cafe, or just watch others take the leap. And, if you're up for some underwater exploring, Negril is surrounded by shallow reefs, ideal for snorkeling.
---
About Negril, Jamaica
Negril is famous for the seven miles of white sand beaches that line its coastline and another seven miles of 40-foot cliffs. Staying at a hotel on the beach means you can literally walk out of your hotel and be in the sand. The waters are gentle and shallow and get more so the farther away from town you get. The end of Negril closest to the all-inclusive resorts is where you'll find the softest and whitest sand in town.
Negril can be split into Downtown Negril, the cliff resorts area, and the Seven Mile Beaches. You can use taxis to get around but you can walk from the far end of the beach to the center of town in under an hour. Heading out on tour with a local guide to show you more of the area and around Negril is always a great idea and will give you a deeper insight into the town and culture.
---
Explore Activities in Negril Caribbean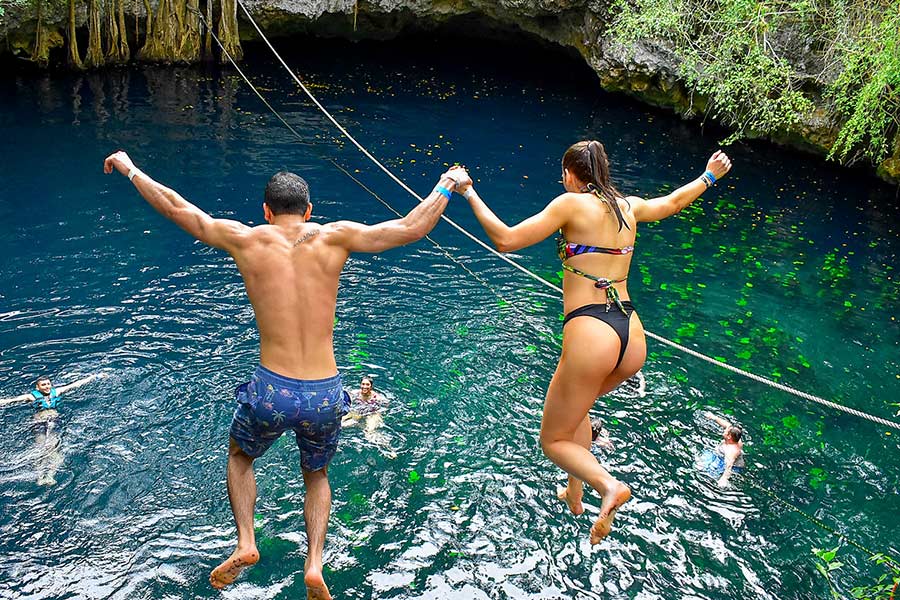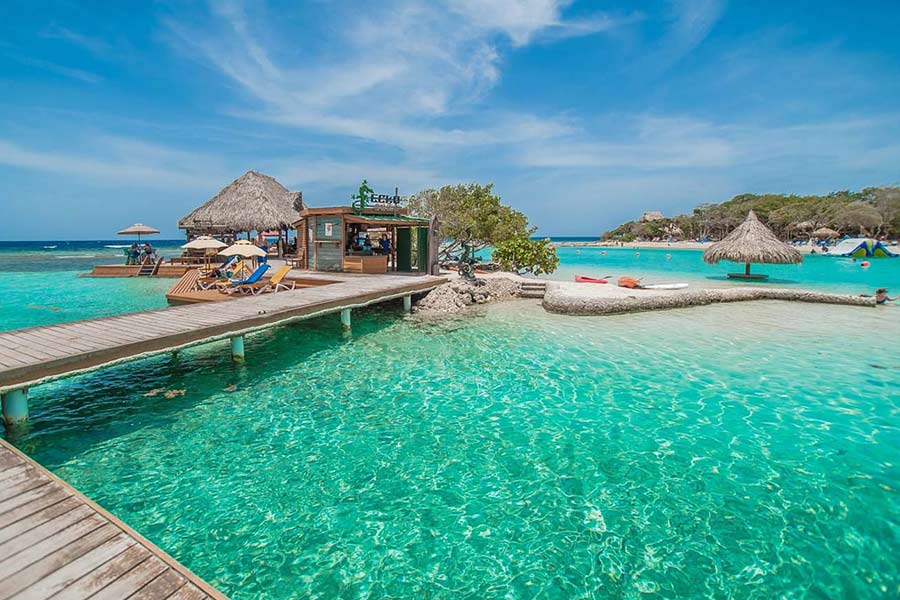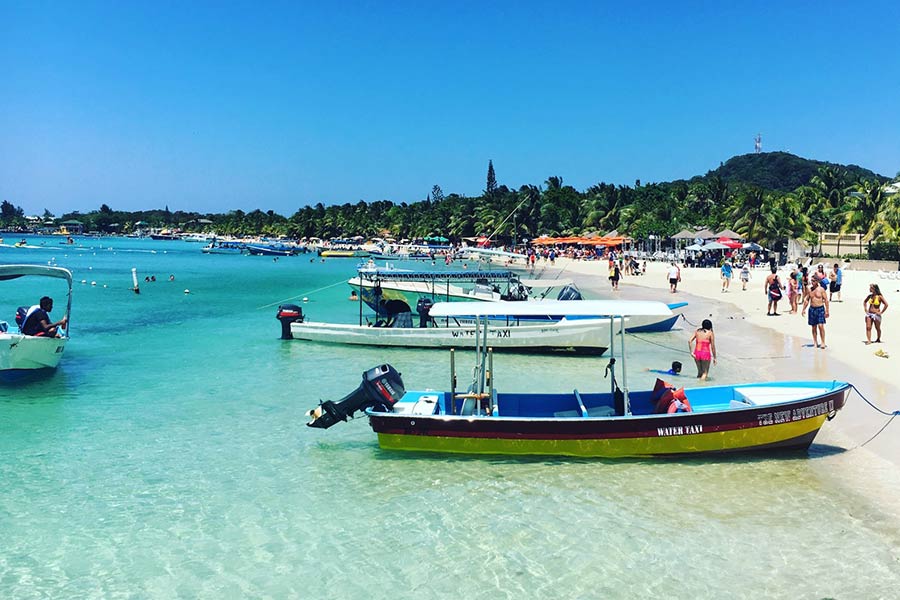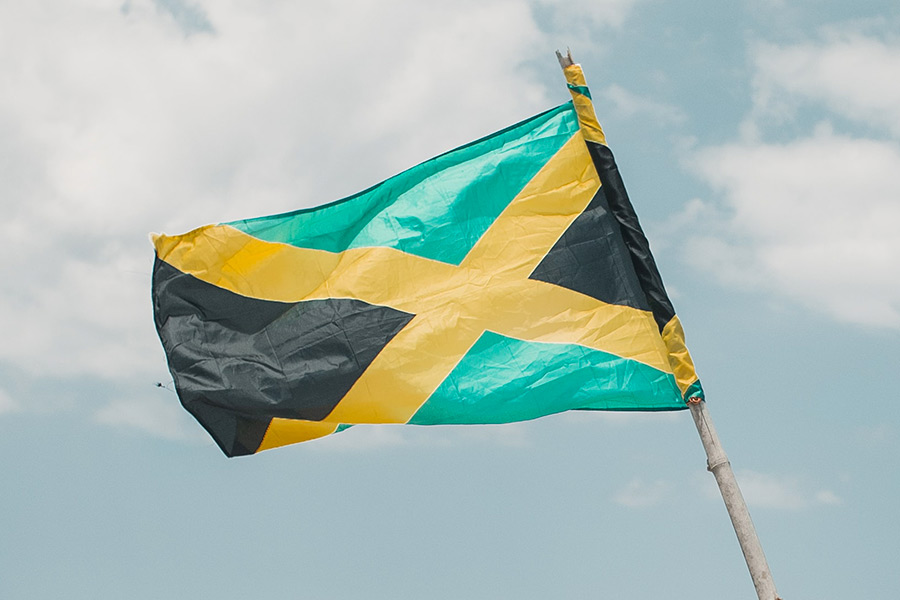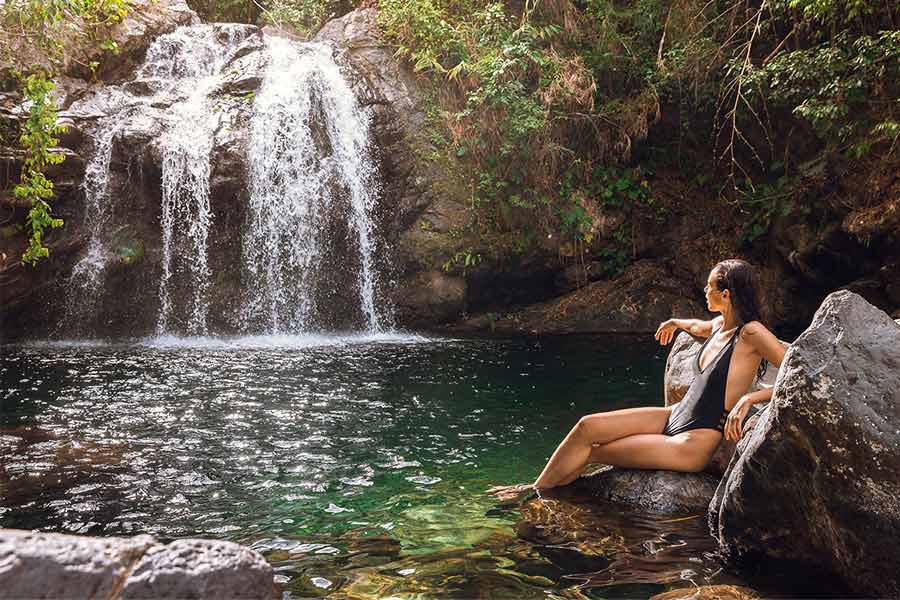 Suggested Articles and Travel Planning Topics